Our Story
It all started in 1997 by customizing motorcycles. CustomRide manufactures some of the world's most customized passenger bikes and bicycles.
With presentation of the Glow Taxi Lowrider in 1997, we created a new statement about how pedicab must look.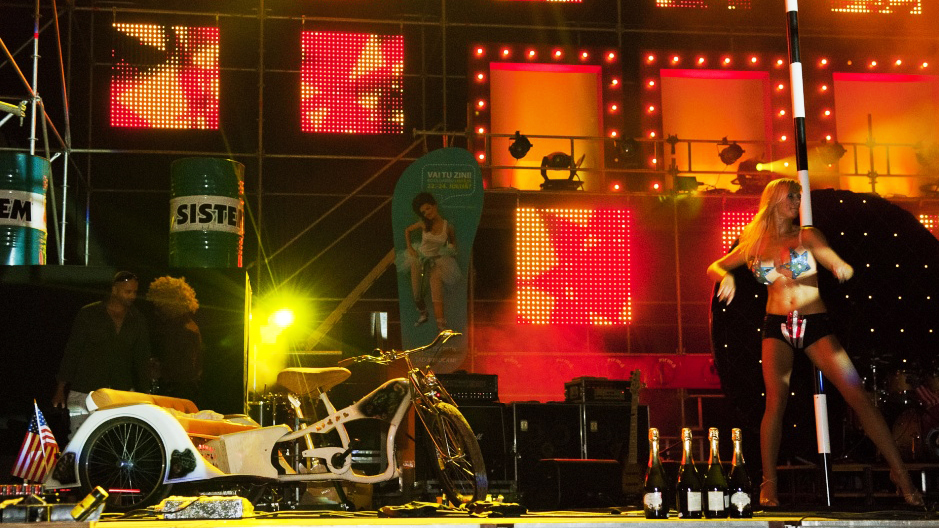 GLOW TAXI GO ELECTRIC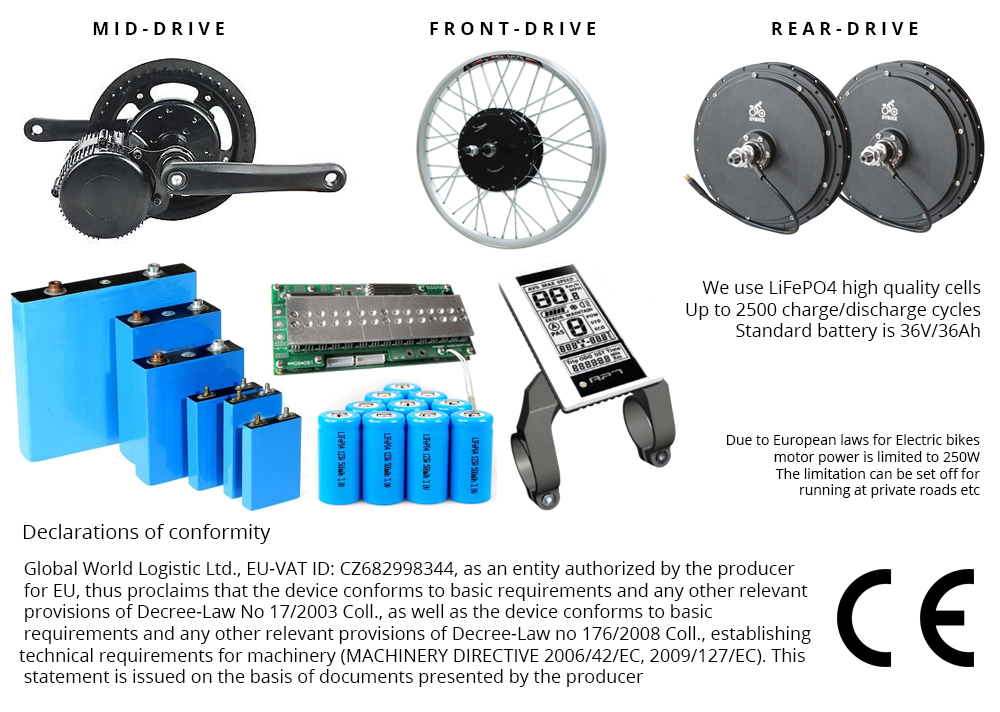 Contact Us
IF YOU HAVE ANY QUESTIONS ABOUT BIKES, DON'T BE SHY AND WRITE US, WE WILL ANSWER YOU ASAP!